Use Mobile Spy Software Legally
---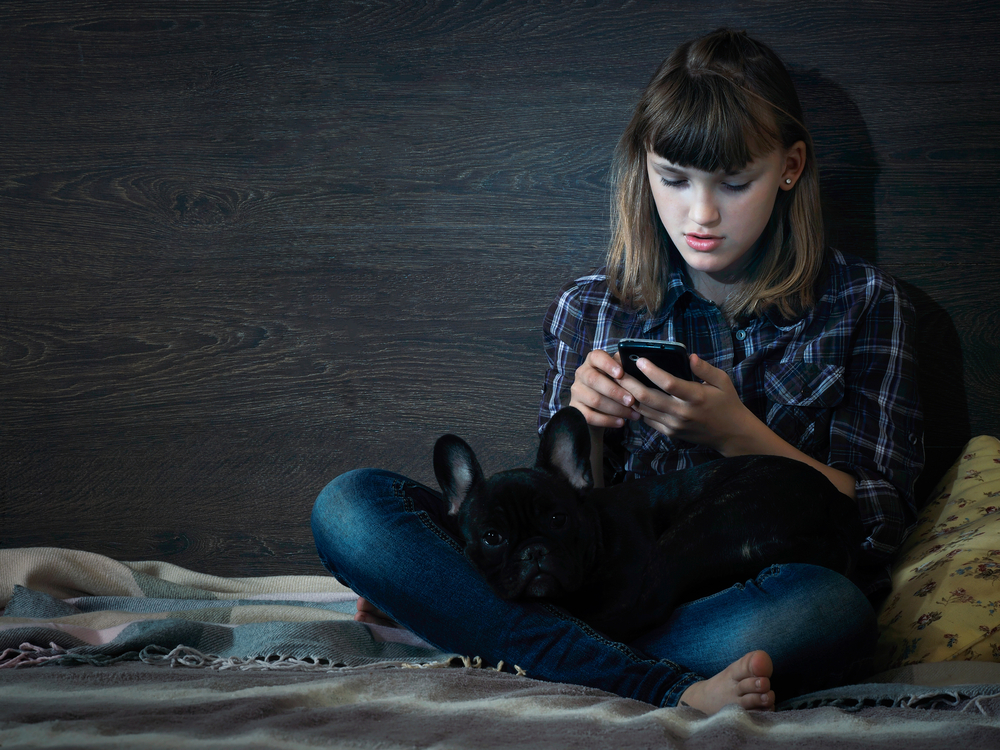 Posted on January 3, 2017
Is it legal to use mobile spy software?
"I am thinking of using mobile spy software. Is this software legal? Is it okay to use it?" These are probably the very first questions a person asks once they make a deliberate decision to resort to using phone spy applications. Although there are some limits and restrictions, you are still allowed to use it in some cases which are explained as follows.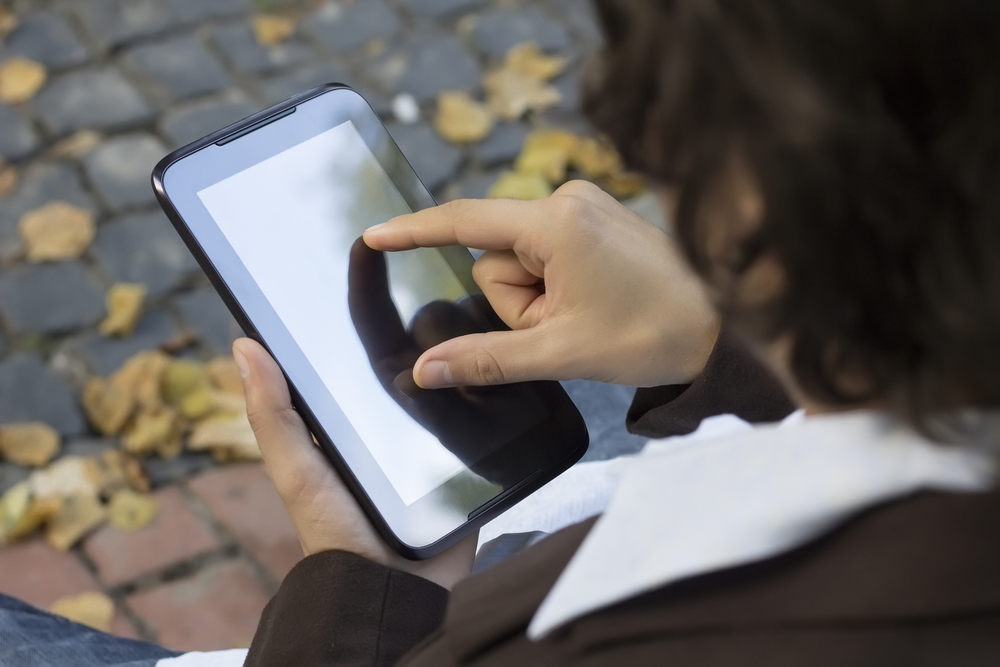 Despite many controversial issues, indeed there are legal and authorized ways to use mobile spy software. With personal spying without proper consent from an individual you intend to monitor being against the word of the law, you can still legally use such apps for:
This question should be carefully approached despite the seemingly easy way to introduce monitoring at work place. First of all, it is important that your employees are informed about possible use of similar software. It is even better if you have a signed consent. This is usually done at the time of hiring. As a rule, all newly hired personnel should sign a contractual clause where they agree on possible use of tracking software when using the devices owned by the company. The latter is also an essential aspect – you must own the device to be able to track its usage. If an employee is not informed about such activities, then you are actually breaking the law when you install mobile spy software. What is more, your evidence cannot be accepted in court, which means you virtually have no legal evidence or proof in case you would want to
take legal action and cannot fire a worker on the plea of what you have at hand.
In this case, your hands are legally untied. Since your prime duty as a parent to protect and control your children is of utmost importance, the law does not require you to inform your minors on the monitoring or tracking activities you are about to perform. Besides, generally, you will be the owner of the target device in question, so there are no unethical or illegal implications.
Since it is also legal to produce such software, companies who pay in the industry cannot possibly know what is the purpose of the client who wants to buy their product. For these reasons, you will normally be asked to sign or agree to a disclaimer that is aimed at clearing the provider of any legal responsibility or liability that might occur in case the client deliberately breaks the law.
Unfortunately, some companies should not be trusted if they promote their product using unethical marketing with headlines offering you to spy on your spouse or partner. This is not legally allowed and you cannot provide any evidence you might get from such activities without incriminating yourself. So, there is actually no use to spy on any person without informing them first, well, no legal use. Alas, no one can stop an individual from using the mobile spy software for their own purposes, since modern apps may be too difficult to find or detect. Remember to be careful when buying the software from reputable companies and use it responsibly!
---