Make a check list of features that you know and discover more about spyware
---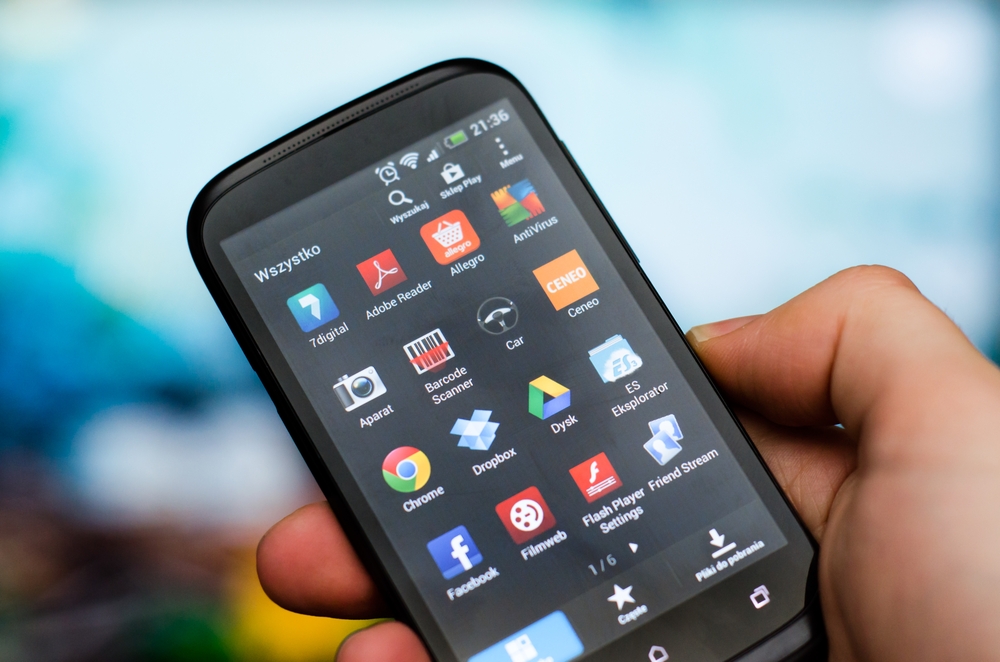 Posted on December 21, 2016
A lot of people, while looking for particular benefit of Android Spy Phone, have discovered much more functions and options than they thought to find in it from the beginning. That helped them to take more for themselves out of spyware that they chose. Are you looking for a nice spyware as well? Read and discover more about the benefits you can get!
Common benefits and distinguishing ones: both can influence your choice!
Are you looking for a professional Android Spy Phone for your personal life and business? Which of the following spyware's features, functions and benefits are you aware of? Check it yourself:
Site browsing
This feature, if implemented on particular model of spyware, will show you all the sites visited by the person you are interested in from any browser with included incognito mode.
Correspondence awareness
Such feature will allow you to read the correspondence from different messengers (in text form, on some or all Android versions, including the history of correspondence that existed prior the time of program installation).
Listening to real time surrounding
It is about the possibility of online listening in real time via the Internet with a help of microphone. You can secretly switch on the mike on the controlled phone and listen what's happening around. This feature is extremely important when the person you care of is not answering a phone. Using it, you can get to know whether he/she is in danger or not. Alternatively, you can listen what's happening on business meeting, etc.
Camcorder
This function allows online viewing from a video camera in real-time via the Internet.
Passwords awareness
That means interception of passwords from Gmail, social networks, applications installed, etc.
Recording of calls
It can be available without root access. You will have the opportunity to receive all video and voice calls from WhatsApp, Skype, etc. to your online account provided with the spy program.
Auto Volume
Often, the most important conversations are conducted over the phone in a whisper and with a muffled sound on the device. But the special functions on your Android Spy Phone will automatically increase the volume of the phone and thus improve the quality of hearing of a recorded call.
Logging
This feature is about built-in error logging and ANR detector.
Masking of antivirus
It is also possible to order individual "masked" version of the program, which will be "friendly" with all anti-virus software and Clean Masters.
Screenshots
This function that works without root access can also be found in progressive spy program.
Functions and benefits to consider additionally
If you still decide whether to get a Android Spy Phone for free or to buy it, you need to know that some good payment versions can be available very cheap – less than 10 dollars per month or sometimes around 2 euros/month.
Try to consider the following:
The lowest/the highest prices on the market depending on your requirements
Ability of the program to compress photos
Protection against re-sending of data
"Screenings" of black self-shots
"Lightweight" format while recording calls and voice
Possibilities to save the traffic
Now you know what to pay attention to! We hope that you will get the best out of your spyware! Don't miss the chance to try it. Possibly you will like it so much, that nobody would be able to hide anything from you. You can control the others; you can take a control over your life – both in business and personal!
---